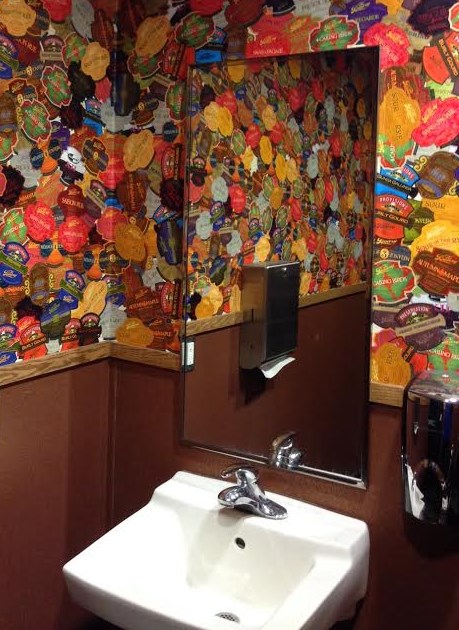 Welcome to our space on the web! We love trying new beers, visiting breweries, and talking about beer. After doing these things together for years and keeping the fun to ourselves, we thought we should share the fun by starting this blog.
The Two: Ray and Janette.
The Brew: We have a lot of the same tastes in beers, but also have favorite styles that don't always overlap. (Such as Reds and Sours…)
The Review: The idea is that one of us posts, and the other adds their thoughts.
Two Brew Review. Thanks for stopping by. We hope you enjoy our thoughts and musings enough to visit again!
Ray and Janette